UMBC students working on the A Place Called Poppleton project invite you to a presentation of their initial work plan on Wednesday, March 10 from 5-6pm … Join Zoom Meeting
The A Place Called Poppleton project documents the history and culture of the Poppleton neighborhood of Southwest Baltimore.
UMBC students will produce a StoryMap digital walking tour of the neighborhood with a focus on the area's African American history and places lost or endangered due to redevelopment. We seek to document and share engaging stories of the past and present through archival research and listening to those who live, work, and are connected to Poppleton.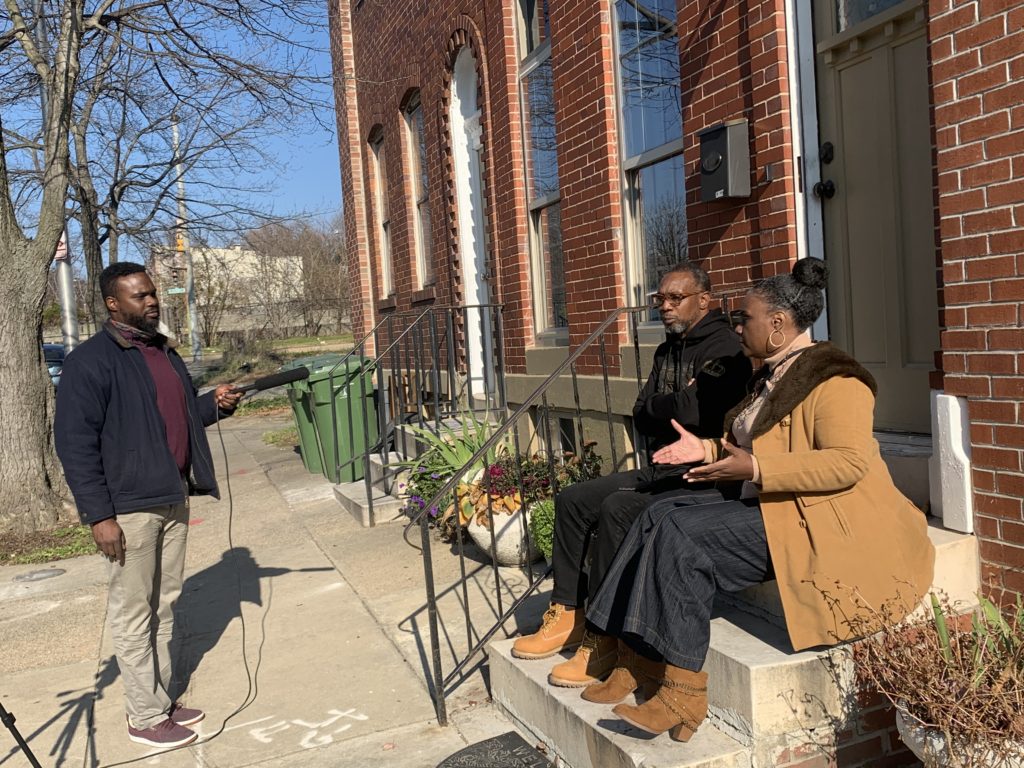 We are working in collaboration with Curtis Eaddy II of the Southwest Partnership and Sonia Eaddy of the Poppleton Now! neighborhood association.
We would like your feel back on people and places that matter in Poppleton!
For past StoryMap projects on the Southwest created by UMBC students, check out… A Journey Through Hollins (2018) and A Walk Down West Baltimore Street (2019)
For more information contact Prof. Nicole King [email protected]