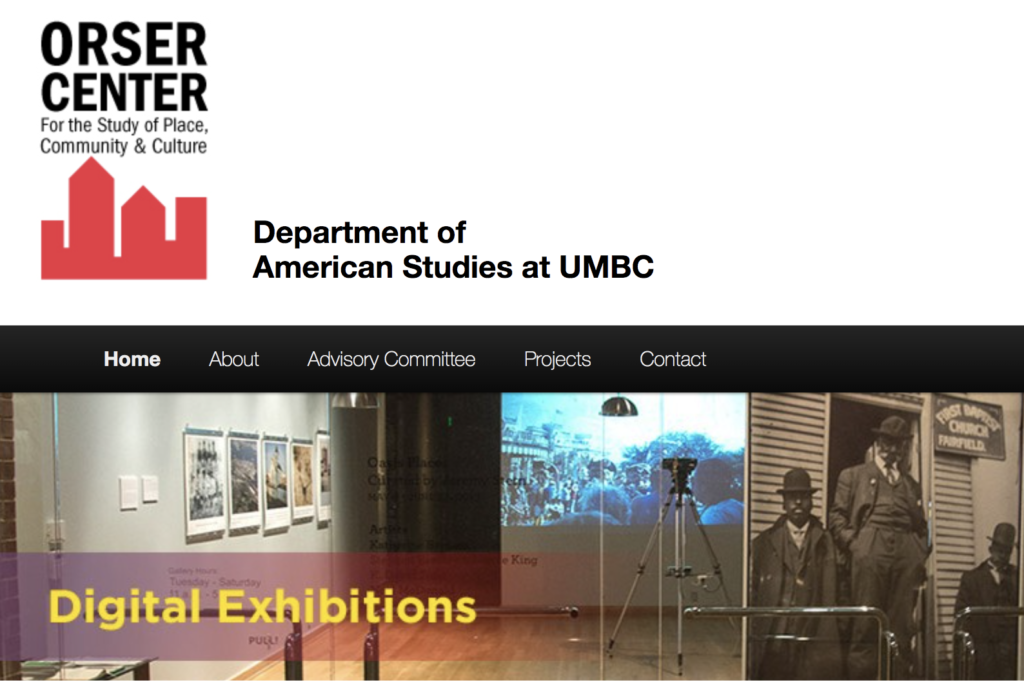 UMBC's Orser Center for the Study of Place, Community, and Culture is pleased to announce the Spring 2023 Orser Center Fellow call for applications. Any full-time UMBC undergraduate or graduate student who has one of the following can apply:
1. an unpaid internship with a Baltimore-based non-profit or cultural institution 
OR
2. a Baltimore-based research project
Orser Center Fellows receive a stipend of $1,000 for the semester February 15 – May 15.
The Orser Center fellow can (but are not required to) register for a three-credit course, AMST 498: Internship or AMST 497: Independent Research with Director, Dr. Nicole King, Associate Professor of American Studies. With approval of your advisor, graduate students may use this experience for graduate credits.
The student must also do a public presentation on the experience at the end of the spring semester.
The 2023 Orser Center Fellow should be committed to the Center's mission of fostering innovative collaborations among scholars, students, and local community organizations. The Center seeks to put public humanities research to work as a creative response to challenges, and issues identified by communities in the greater Baltimore region.
For more information on the Center visit: https://amstcommunitystudies.org/
Application materials are due February 5, 2023. Notification before February 15.
Click Here to fill out the application.