UMBC's College of Arts, Humanities, and Social Sciences (CAHSS) is pleased to announce the launch of a fourteen-month initiative to promote diversity, inclusion, and social justice in the public humanities, supported by a $125,000 grant from The Andrew W. Mellon Foundation. The project, Strengthening UMBC's Public Humanities Infrastructure: The Baltimore Field School, will create a framework for faculty to collaborate with community organizations in building ethical and sustainable research and teaching projects focused on public humanities.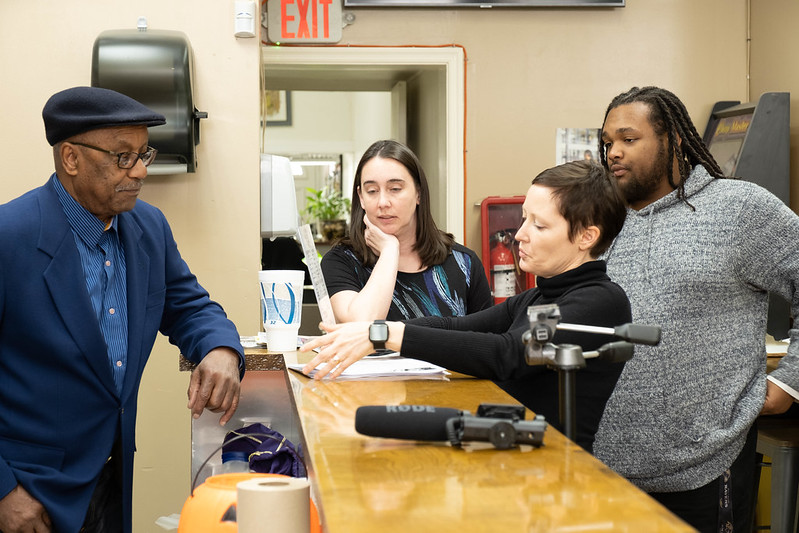 A new view of public humanities
The Baltimore Field School is coordinated by UMBC's Orser Center for the Study of Place, Community, and Culture and led by Nicole King, associate professor of American Studies and director of the Orser Center, and CAHSS Dean Scott Casper. It aims to advance UMBC's humanistic scholarship and teaching, rooted in deep and meaningful engagement with communities and neighborhoods.
"We want to think differently about how public humanities work can be done by reflecting on what ethical community-university partnerships look like," says King.
For more on the project, please read the full story HERE.