Post provided by Eric Jackson, Servant-Director of Black Yield Institute – partner of UMBC's Baltimore Field School in 2021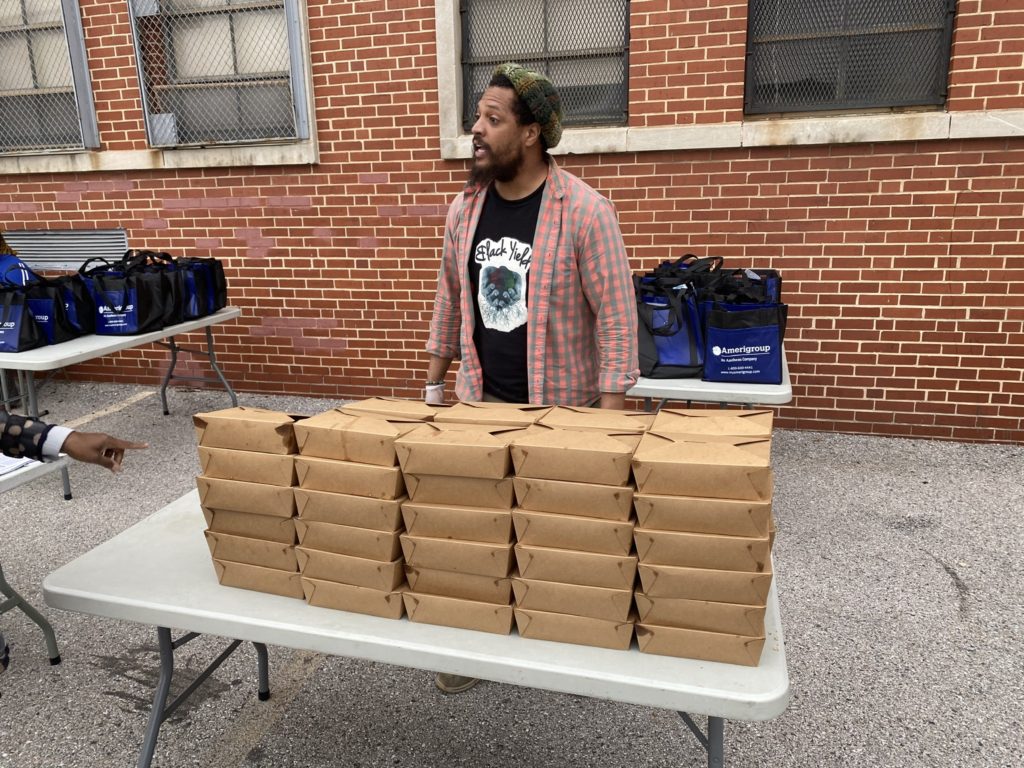 Black Yield Institute, along with Cherry Hill Development Corporation, Elev8 Baltimore, Raising InnerCity Hope (RICH), and Youth Resiliency Institute, manages and operates a food and resource distribution hub that supplies a monthly supply of food to 200 elders and families in Cherry Hill. We also supply goods to small businesses and nonprofits feeding people across Baltimore. Most food donations will be provided by a local foundation and others by emergency food efforts. Some food will be procured from Black farmers in the region and produced by BYI. Since March 14, we have collectively:
Provided 500 to 600 nutritional balanced meals per day (with support from Mera Kitchen Collective & Wilde Thyme)
Shared 200 total bags of activities and hygiene products
Shared over 5200 total meals.
Worked over 800 hours of service
Provided on-site and provided resources to other communities from West, East and South Baltimore
Procured 50 pounds of salad and brassicas from a local farm and harvested 30 pounds of collards from our farm, Cherry Hill Urban Community Garden
Distributed 10,000 pounds of fresh, frozen, and dried goods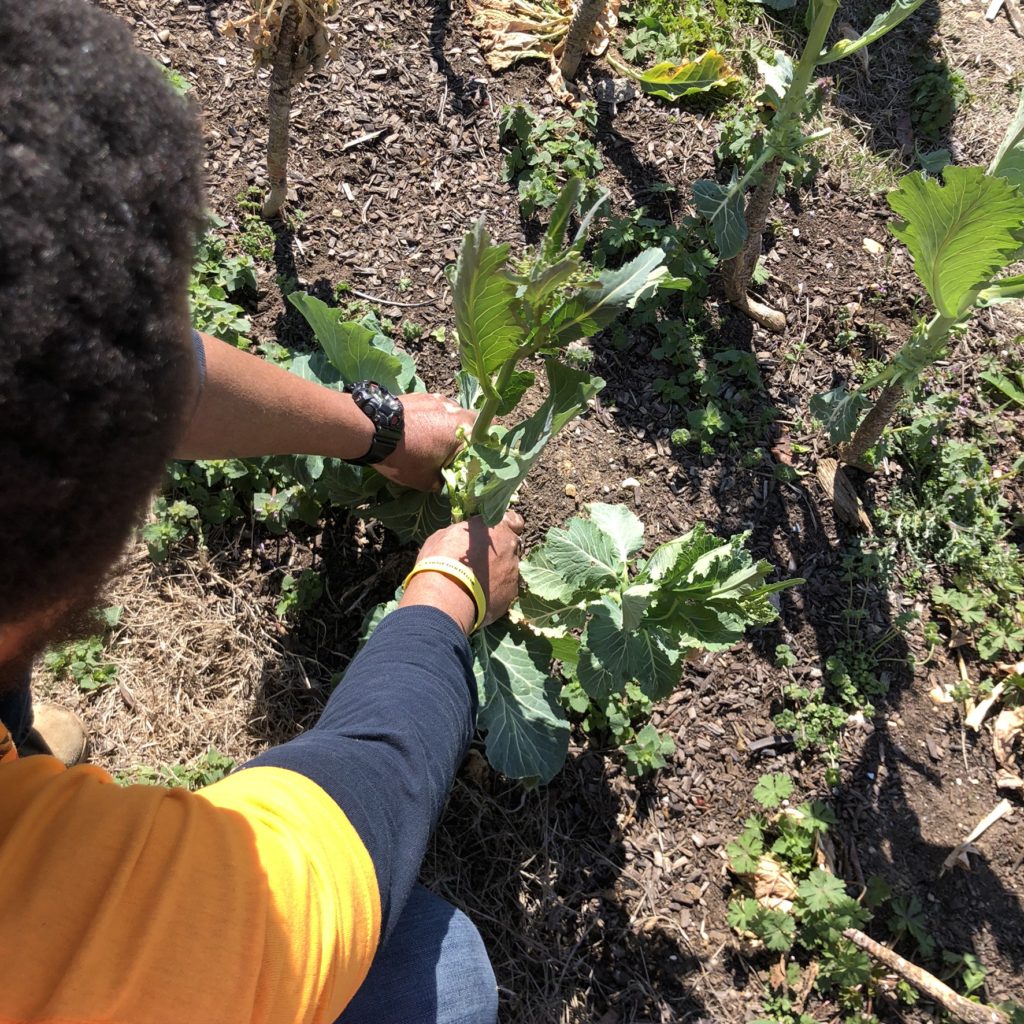 Please feel free to donate to our work through PayPal ([email protected]) and CashApp and Venmo ($/@blackyield). Learn more or discuss other ways to support, like in-kind donations, by emailing Brother Eric at [email protected]. The Black Yield Institute family really appreciates your consideration of monetary and/or in-kind donations and good vibes, prayers. Please share with others!